Creativity Overflowing
As the tides ebb and flow, seawater pours in and out, fostering a unique habitat and constant stream of activity.
The tender love and care of locals have cultivated an environment that
shares its abundance fully with all who wish to soak in its charm.
The culture of Lake Hamana is one defined by energy, excitement and constant creativity.
Experience Programs | Click Here

Lake Hamana-At Once Both Lake and Sea
A constant flow of seawater from the Pacific has brought the charm of the sea to Lake Hamana,
including a bounty of ocean creatures and the thrill of marine sports.
Rice fields and forests spread throughout the surrounding areas where the best tea
and mikan in Japan are grown along with a plethora of fresh vegetables and fruits.
Among the fields and gardens are some of the most down-to-earth folks you will ever meet. Their adaptability and thirst for challenge have given rise to world-changing technologies time and again, making Lake Hamana a nexus of creative fabrication.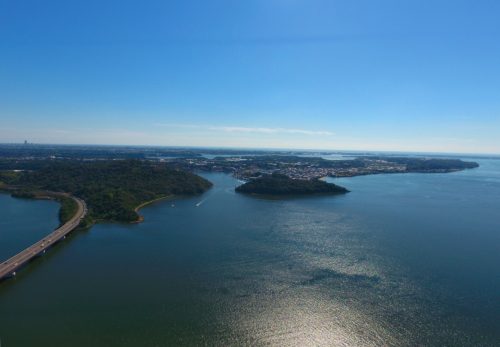 Concept
In a region known for creative fabrication, Lake Hamana was its first great innovation-created via natural phenomena that tore down the barrier between lake and sea. Life here is calm and peaceful, yet dynamic and full of energy. We invite you to embrace our spirit of curiosity and adventure and write the next exciting chapter of your life here, at Lake Hamana, where nature provides a feast for all the senses.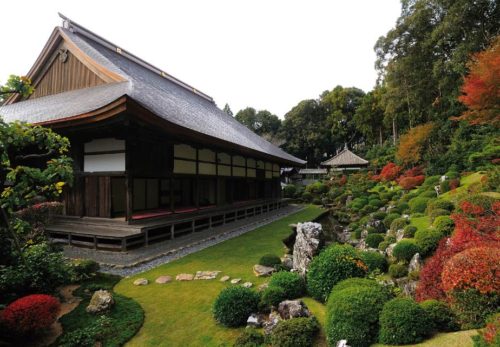 Understand the History
Lake Hamana has always been a hub of activity-a nexus between East and West Japan where cultures mix and people with their wares freely come and go. Lake Hamana itself reflects the charm of the region as a melting pot of fresh and salt water marine life, created when a great earthquake shook apart a barrier of land during the Muromachi period about 500 years ago.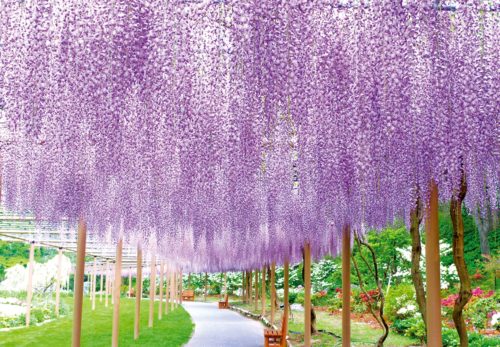 Experience the Four Seasons
The Lake Hamana area has something unique to offer every season. In Spring, blooming flowers create a feast for the eyes; in Summer, the waters are bustling with sports and activities for all to enjoy; in Autumn, the surrounding forest and mountain areas offer endless culinary and cultural experiences; and in Winter, enjoy sumptuous foods and a breathtaking view of Mt. Fuji. Come any time of year and see what Lake Hamana has to offer!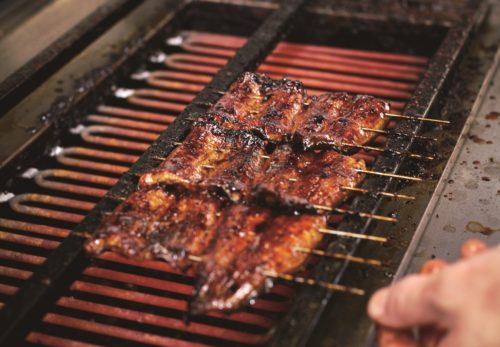 A Culinary Delight
Lake Hamana and Enshūnada are not only rich in resources, but eel cultivated in the area, known as unagi, are second-to-none in Japan. On the land, a thriving agricultural industry provides an abundance of delicious foods to enjoy no matter the season.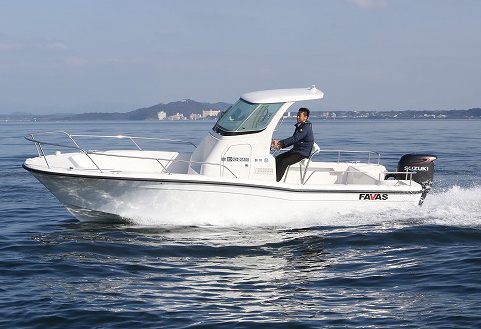 Learn a New Craft
Lake Hamana is more than just fisheries and farms-companies working in everything from textiles to musical instruments to logistics got their start right here, including world-class names such as Toyota, Suzuki, Yamaha and Honda. The region accounts for 63% of outboard motor production in the world and boasts the top global market share of personal water crafts.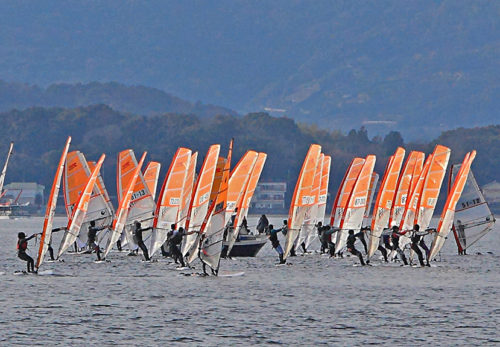 Get Out and Play
Lake Hamana offers a unique charm seen nowhere else-a wide expansive lake with traversable sand bars. Dive in and enjoy the water on a boat or jet ski powered by outboard motor technology pioneered here or opt for wakeboarding or windsurfing and let the refreshing breeze be your guide. The options are endless for those looking to get their feet wet.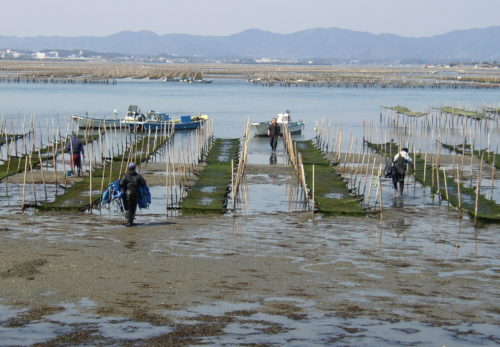 Cherish the Environment
Nature abounds across the Lake Hamana basin, from Enshūnada in the south, to the western Kosai Alps, to the northern shores and Tenryū mountains. The lake itself is host to a plethora of marine life for which only its unique brackish conditions could provide, with fresh water streaming in from the mountains through the Miyakoda river system. Environmental preservation efforts have kept Lake Hamana pristine and unchanged for over a century.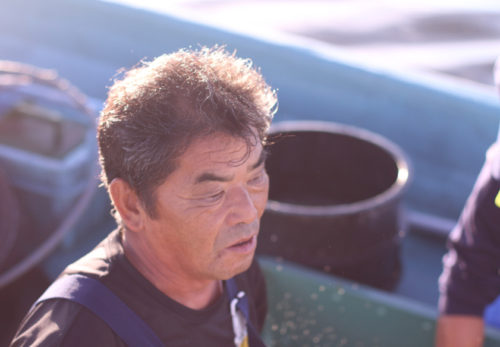 Meet the People
The people of Lake Hamana have a close bond with the land and with each other. They share coastal areas and forests and fields. They love to work and create and innovate, and each individual carries the spirit and culture of the region, helping to redefine it every day.